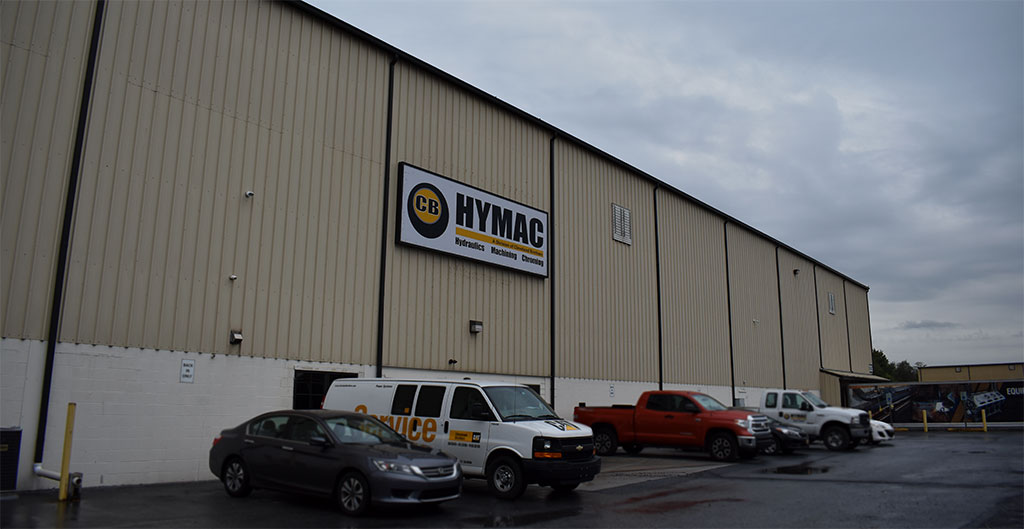 2001 – CB HYMAC, a Division of Cleveland Brothers, opened its doors in Chambers Hill, Pa., with six employees. The shop offered hydraulic, cylinder, pumps, motors, and hammer repairs.
2004 – As business grew, CB HYMAC quickly expanded its operations with an additional service location in Camp Hill, Pa. The new location offered repair services as well as chroming and polishing services.
2009 – CB HYMAC began manufacturing custom-built fluid ends. When one-size-fits-all does not apply, CB HYMAC will build fluid ends to meet any specifications.
2010 – In an effort to ensure our customers receive the highest-quality repairs, CB HYMAC patented its own custom-built hydraulic hammer test bench which allows for test fires to generate forces up to 12,000 ft-lb. All hammer repairs are verified through the innovative test bench to eliminate potential failures.
2015 – The machining shop grows service offerings to include computer numerical control (CNC) machining services. The expansion of services included CB HYMAC occupying a vacant building within its Camp Hill facility, increasing its operating capacity from 46,000 sq. ft. to a total of 86,000 sq. ft.
2016 – To improve efficiency and accuracy, CB HYMAC adds laser cladding capabilities along with a coordinate-measuring machine. Laser cladding combines the laser processing and welding to offer a high level of flexibility through one piece of equipment.
Present Day – CB HYMAC continues to strive to be the region and the nation's best hydraulics, machining and chroming shop. We pride ourselves on the quality of our service and our workmanship. See what our clients have to say: