Hydraulic Cylinder Manufacturing and Repair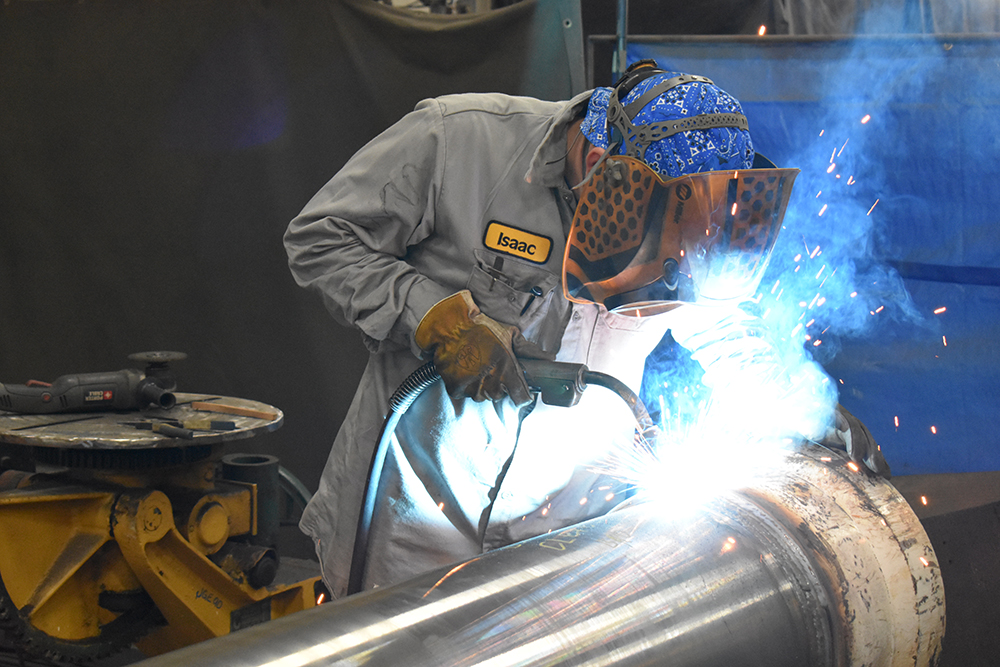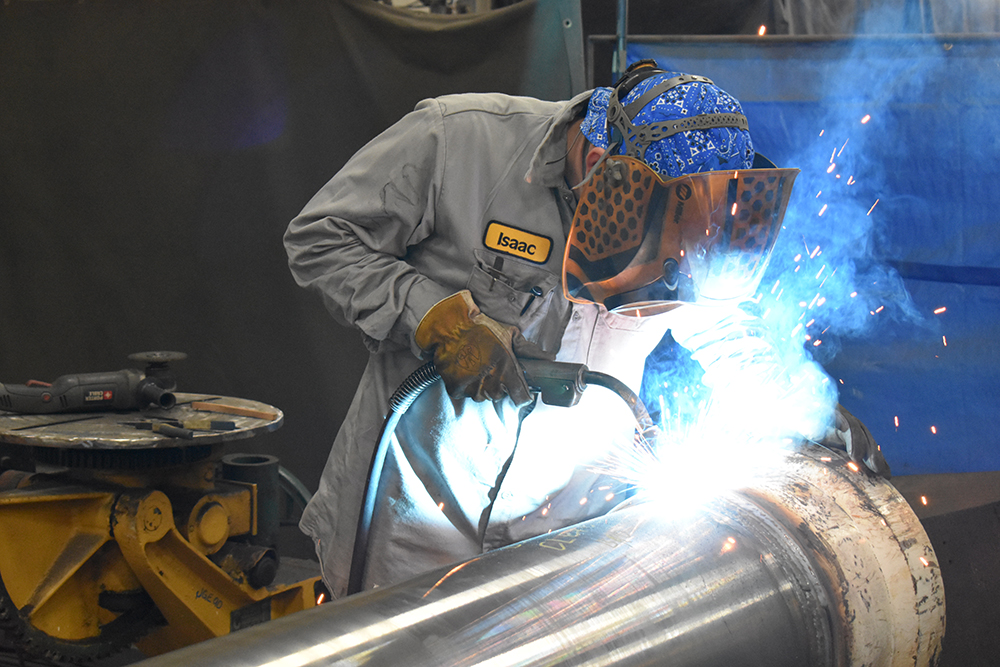 There's always a chance for things to go wrong on the job — parts break, equipment stops working, etc. — and you can't reach your production potential for as long as your equipment doesn't operate properly. CB HYMAC is a division of Cleveland Brothers, your local Cat® dealership, and we offer the expertise to give you options when something breaks down.
We understand just how important your ability to complete tasks on time is. We offer a variety of services and products, including hydraulic cylinder repair and replacement, to make sure your equipment works at full capacity so that you can, too.
The Specifics of Our Hydraulic Cylinder Repair Shops
We offer new cylinder design and manufacturing, but we can also rebuild, reseal, resize, re-rod, re-tube or re-chrome an existing cylinder to save you time and money. Though we do make new parts if you require it, instead of forcing you to buy an entirely new hydraulic cylinder, we make many options available to you. You can bring your damaged hydraulic cylinder to our shop and allow us to salvage any damaged tubes, rod, rod eyes, pistons or packing. Tubes with minor scratches can be honed and resealed.
Along with Cat components, our experienced professionals can offer quality servicing of parts from other Allied manufacturers. Our hydraulic cylinder repair tools include a 40-foot cylinder hone bench that works to restore cylinders up to 40 feet in length and up to 25 inches in diameter to their original condition. Our hydraulic cylinder test bench can test equipment up to 5,000 psi and torque-capable equipment up to 70,000 foot-pounds.Some other services we offer include:
Cylindrical Grinding with a 24″ dia x up to 120″ length, 2,400-pound working weight
Chrome plating up to 24 inches in diameter and 38 feet.
We have exchange cylinders available so you don't have to replace equipment just for a new cylinder.
Our outdoor Platform Drill Cylinder Test Bench gives you additional testing capabilities.
The Benefits of a CB HYMAC Hydraulic Cylinder Repair Shop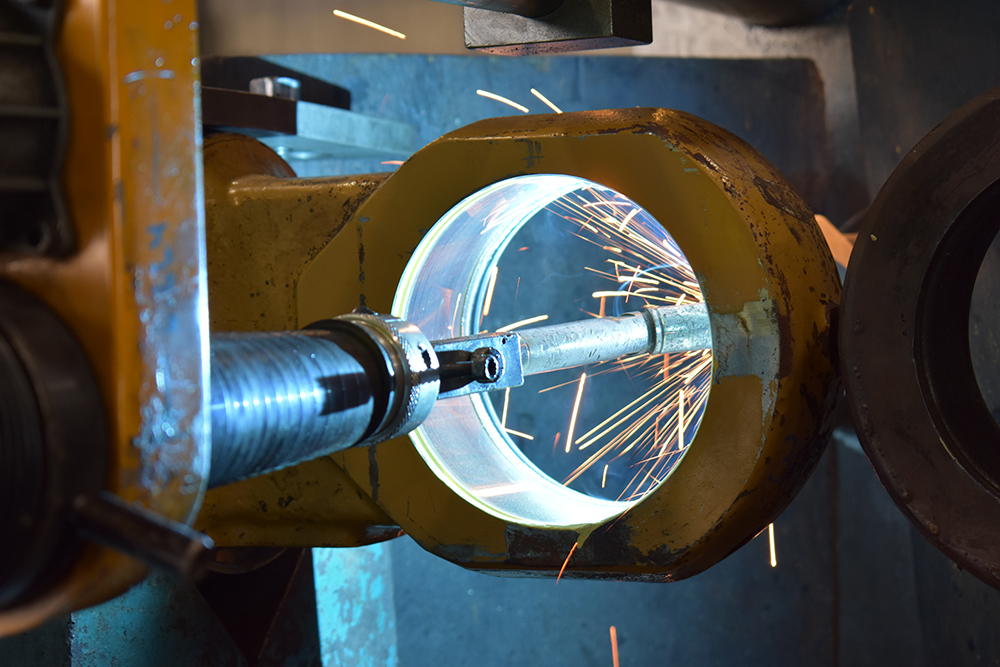 We provide the following benefits when you work with us:
Quick:Fast delivery times and 30-minute-or-less hydraulic hose rebuild or repair
Effective:Genuine Cat components applied when possible and hard-to-find replacement partslocated quickly and conveniently
Thorough:Easy data tracking through electronic service record storage for pattern predictions and limited future breakdowns
Available: Experienced technicians on-hand 24 hours a day to provide onsite field service, including diagnostics and repairs
Schedule Your Hydraulic Cylinder Repair for Increased Productivity
With experience in industries like government, mining, manufacturing, logging, utilities, construction and more, we can make hydraulic cylinder repair tools available to you no matter your exact line of work. Call us today or fill out a contact form online to schedule your hydraulic cylinder design — so you can keep being productive without a hitch.