CB HYMAC: Pumps To Keep Your Machine Running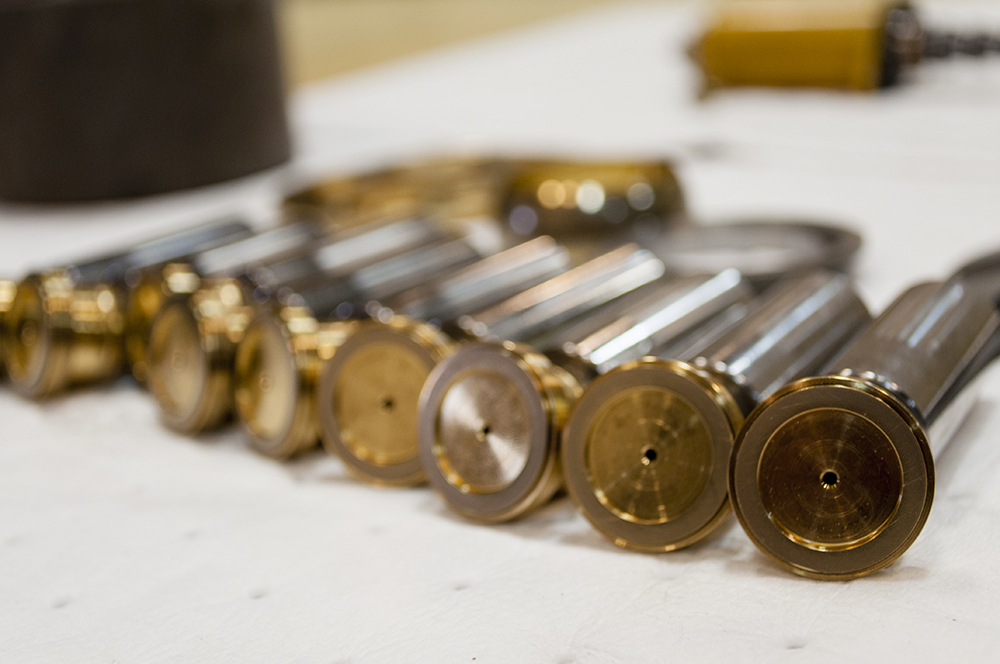 When you need a new pump, valve or motor, turn to CB HYMAC for the top brands in the hydraulic pump industry. Our expert hydraulic representatives can help you find new and used hydraulic pumps and motors customized to meet your machine's specifications. As the leading hydraulics repair center serving Pennsylvania, Maryland and West Virginia as well as states throughout the U.S., you'll find top brands like Cat®, Komatsu, John Deere, Rexroth-Bosch, Sauer and many more.
Hydraulic pumps and motor brands we offer:
Ausco Products
Bosch Rexroth
Casappa
Cat
Commerical
Continental
Cross
Deere
Denison-Parker
Dynex / Rivett
Eaton – Cessna
Eaton – CharLynn
Eaton – Heavy Duty
Eaton – Vickers
Fairfield
Hitachi
Hydura – Oil Gear
Kawasaki
Komatsu
KYB-Hydrostar
Linde
Metaris
Muncie
Nachi
Parker
Parker – Gresen
Parker – Ross
Parker – Tyrone
Permco
Poclain
Rineer
Rotary Power
Sauer Danfoss
Staffa
Uchida
White
CB HYMAC Repairs Hydraulic Pumps & Motors. Any Brand, Any Size.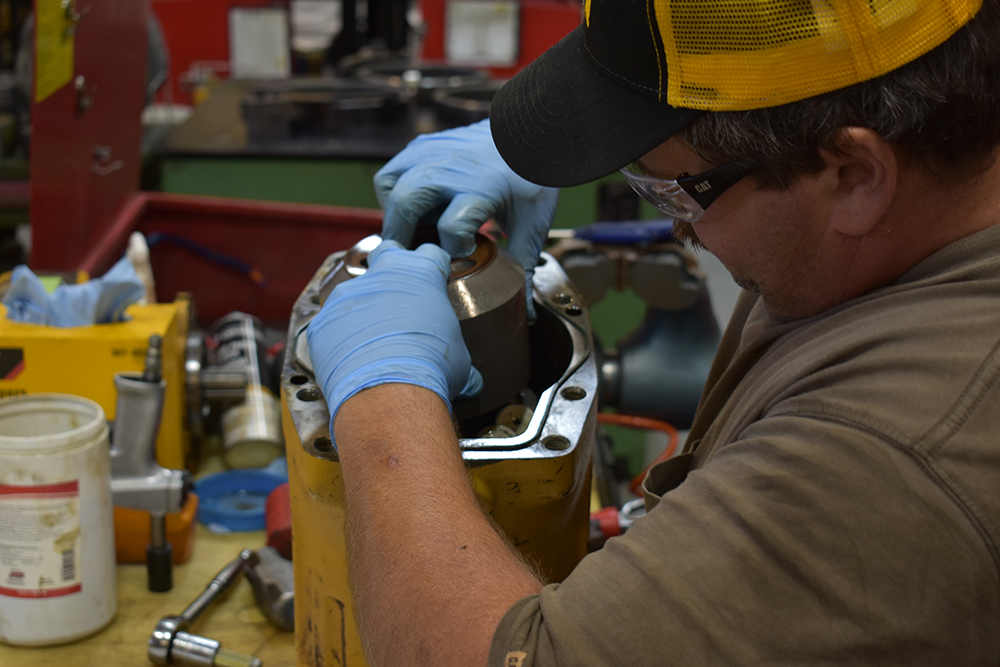 Our factory-trained and certified technicians are here to help you get your machines running at optimal performance – no matter the brand. We'll inspect, assess, and provide the best recommendations for repair options.
Ask about new, used, custom, rebuilt and exchange pumps and motor options. Contact CB HYMAC at 866-627-2737 or send us a message!