Cat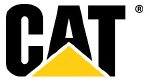 Caterpillar is the world's leading manufacturer of construction equipment, mining equipment, diesel and natural gas engines.  Cat® products are designed with superior quality, reliability and durability that allows for ease of serviceability and for multiple rebuilds. Cat owners can expect a quality product from top to bottom and inside to outside.
As an authorized dealer of Cat® parts and repair center, CB HYMAC has an extensive inventory of Cat new, used, remanufactured, and exchange parts. We'll get you the parts you need when you need it.
Anchor

Anchor manufactures high-quality aftermarket hydraulic hose assemblies for various applications – from heavy equipment to rocket launchers. As the official dealer of Anchor Hoses and Couplings, turn to CB HYMAC for all of your hydraulic hose assembly needs.
Enerpac

Enerpac is a global market leader in high pressure hydraulic tools as well as heavy lifting and loading solutions. CB HYMAC is an authorized dealer of Enerpac products. If you're operation is in need of hydraulic cylinder pumps, gas and electric lifting pumps or lifting jacks, contact CB HYMAC and our expert hydraulics representatives will find you the right tool for the job.
HYCO

Hyco International, Inc. is one of the world's largest manufacturers of hydraulic cylinders used in construction, mining, aggregates, oil and gas, material handling, and waste management to name a few.
CB HYMAC is an authorized repair center for HYCO cylinders. Our certified technicians have decades of experience repairing and rebuilding hydraulic cylinders back to OEM specifications.
Bosch Rexroth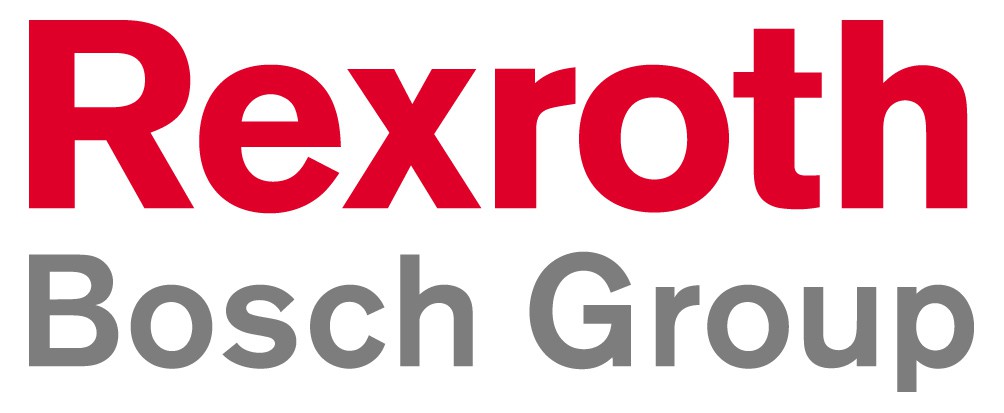 Bosch Rexroth applies over 200 years of experience and continual innovation to beone of the world's leading manufacturers of hydraulic components. Get peace of mind with your repair at CB HYMAC.Our technicians have been factory-trained in Germany to repair and rebuild Bosch Rexroth hydraulic pumps and motors. Ask a CB HYMAC hydraulics specialist how you can replace your old hydraulic pump with a Bosch Rexroth pump.
DanfossSauer

For more than 80 years, Danfoss Sauer has been manufacturing high-performance hydraulic components for a broad range of mobile and heavy equipment applications. Their innovative portfolio makes them one of the leading manufacturers of hydraulic components.
Keeping your machines at peak performance is not only important to you, but important to CB HYMAC. Our factory-trained technicians have experience repairing and rebuilding Sauer hydraulic components. Speak to a CB HYMAC hydraulics representative to learn more about how you can maximize the lifetime of your machine's hydraulic system.
TK Simplex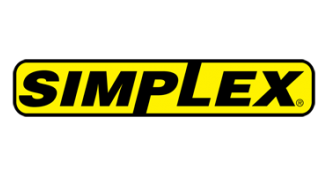 TK Simplex specializes in manufacturing positioning and lifting products for industrial applications and environments. Simplex offers a wide range of mechanical jacks and hydraulic cylinders that can produce up to 1,500 tons of pressure. Choose Simplex hydraulic jacks and lifting components for hydraulic system. Speak with one of our hydraulic specialists to learn more about Simplex positioning and lifting products.