Joey Kirkpatrick, Key Energy Services

The hydraulic manager of the facility at CB HYMAC keeps us very well informed of what they have going on and their salesman is very good at what he does.

Dwaine Doss, Doss Enterprises

When you ask a question, HYMAC has the answer. They know how to how to build right and how to make sure there won't be failures. The parts are at their fingertips. They pick up the work and get it back to you as soon as they can.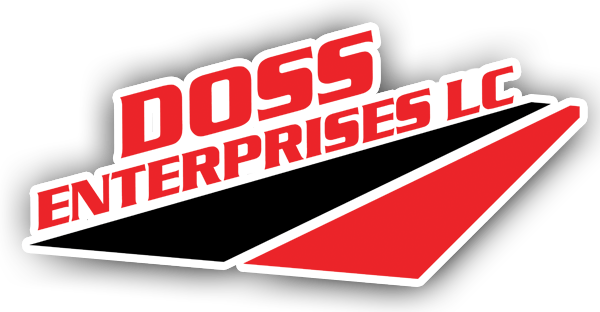 Josh Harris, Extreme Shale Performance

When Cleveland Brothers HYMAC rebuilds hydraulics for our customers, the job gets done from soup to nuts. It's a cost-effective proposition for everyone. HYMAC's shop has the full capacity to do it right, and they stand by their workmanship.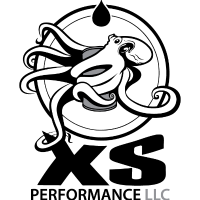 Joe Haines, Field Engineer

Our company needed an irregularly shaped base plate with precision specs. Our tour of the HYMAC shop told us they could do the job efficiently and effectively. They gave us exactly what we wanted and met our delivery date.